Since 2015, Cultivate Cannabis USA has strives to be the packaging supplier of choice for the cultivation & dispensary business.
Cultivate cannabis USA ascended to the #1 position in the marketplace on Weed Maps / leafly and other web site by offering a large inventory of in-stock products,
fast order turn-around, flexible order quantities, excellent customer service, and industry best pricing.
We offer a diverse line of products: foil bags, boxes, Poly Bags, Zip Bags,Envelopes and other General and Retail packaging solutions.
We also offer the finest in custom design and printing to allow you to fully customize your packaging for your marketing purpose.
Whether you are a start-up cultivation company or a dispensary try to market your product & logo
or a large corporation, we are excited to work with you and bring you a easy safe packaging solution for all your cannabis needs.
Single Use Child Resistant Bags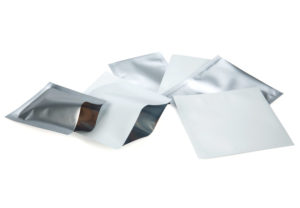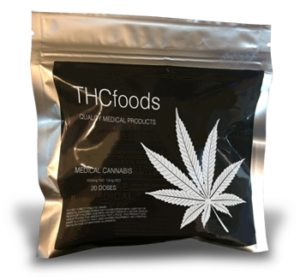 These bags are difficult for children to open, but easily accessible for adults. Available in matte white and brushed silver.
Child resistant- heat salable
No tear notches
Strong 5 mm side seams
Opaque barrier protects privacy of contents
High barrier vapor protection for maximum shielding and odor control
Food-safe, FDA approved
Hanging Zip Top Bags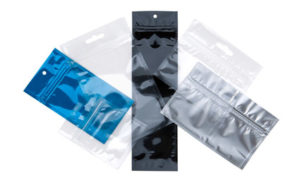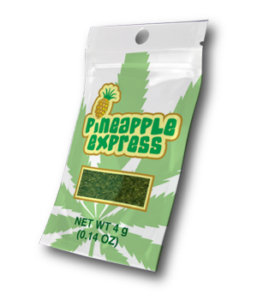 We have hanging zip top bags in all shapes and sizes, ranging from as small as 3 x 3 inches, to over a foot long and nearly a foot high. Our hanging food bags are designed to last.
Made from durable plastic.
Formulated to maintain scent.
FDA approved for food storage.
Oval Window Zipper Pouch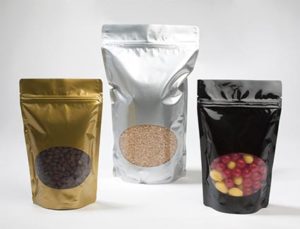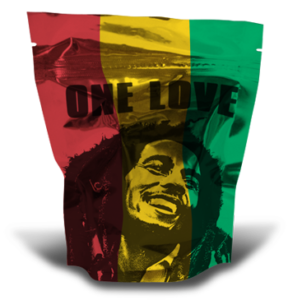 Excellent moisture, freshness and odor barrier
4.8 Mil thickness
Laminated material for added strength and barrier
Strong resealable zipper
Self-supporting pouch design enables the package to stand by itself when filled
Tear-away notches provide convenient access when heat sealed
FDA approved materials
Clear, Kraft and Metal lied styles also available