CULTIVATE CANNABIS USA CAN HELP WITH
DESIGN & PACKAGING
Update your design to the 2017

Supplying packaging Material and Packaging service from our facility in California contract our agent for more information.

Freshen up your brand with new packaging.
Make packaging that is easy to take on-the-go!
Offer child-resistant packaging with new locking bags.
Get rid of unnecessary, extraneous packaging.
Extend the shelf life of your product.
Partner with a trusted large supplier to keep your packaging needs handled in house.
Get your product line on the shelves of major retailers!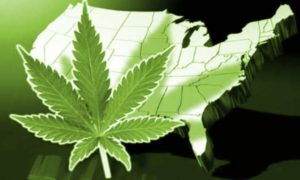 CONVEYOR / BUCKET ELEVATOR / AUTOMATIC FILLING EQUIPMENT

CARTON & BULK BOX PACKING / TRAY PACKING / POUCH PACKING / POLY BAG PACKING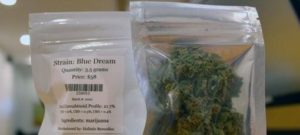 LABEL AND BAR CODE MANAGEMENT FOR PRODUCT TRACKING