WEDDING PARTY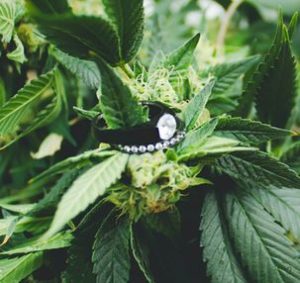 First, tell us some details about your Cannabis wedding planning needs. Within hours,
we are a experienced wedding planners who can plan your wedding. Each custom quote includes a price,
personal message, and Cannabis Flavor profile, which contains reviews on the flower we provide, hire Cultivate Cannabis USA when you're ready.
Cultivate Cannabis USA Events is a Cannabis boutique event and wedding planning firm based in West Covina California
that has been creating stylish and memorable weddings since 2016. We pride ourselves on getting to know our clients Cannabis
needs and planning a wedding that truly reflects them personally. We accomplish this by listening to our
clients and pulling together a team of vendors that matches our client's style, budget and personality.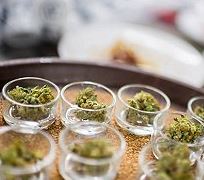 Cannabis Flower